United Components A/S is named Gazelle company 2018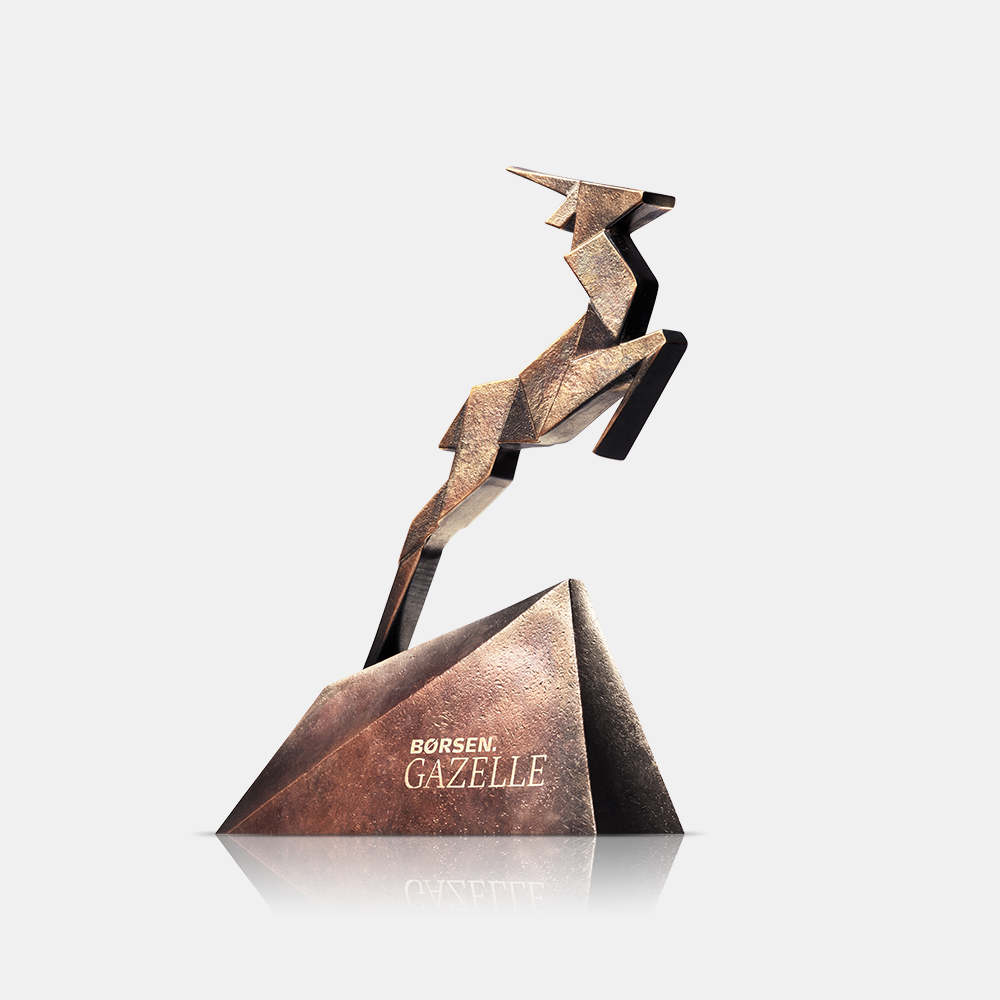 News
28 September 2018
United Components A/S is named Gazelle company 2018
United Components A/S has once again been named a Gazelle Company 2018.
Of course we are happy and proud of that! Every day we try to become better and better at helping our customers succeed - this award shows that we are doing something right.
A gazelle? Has become synonymous in the Danish language with a growing company. Børsen itself defines a gazelle company as follows: "A company that over the last four financial years has had continuous growth in turnover or gross profit, and which overall has more than doubled turnover or gross profit over the period."
We are very honoured to be included in this year's list of gazelle companies. 
We are proud sponsors of Ellen Hjøllund Klinge, who took 9th place in Madison at the Senior World Championships in track cycling.
Read more