We strengthen our Swedish company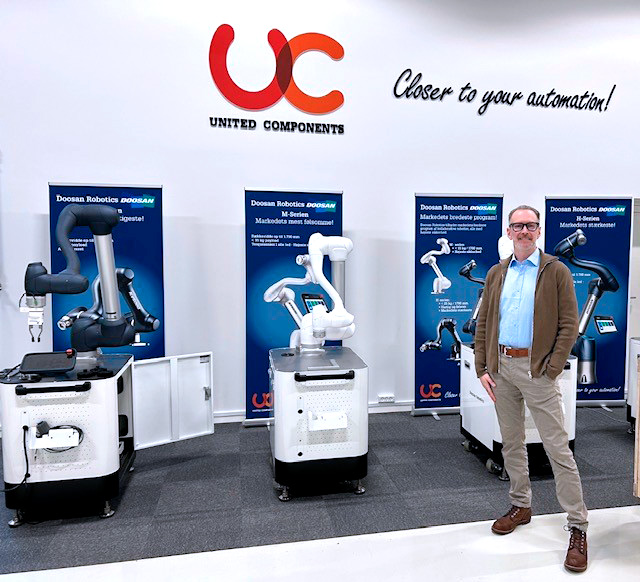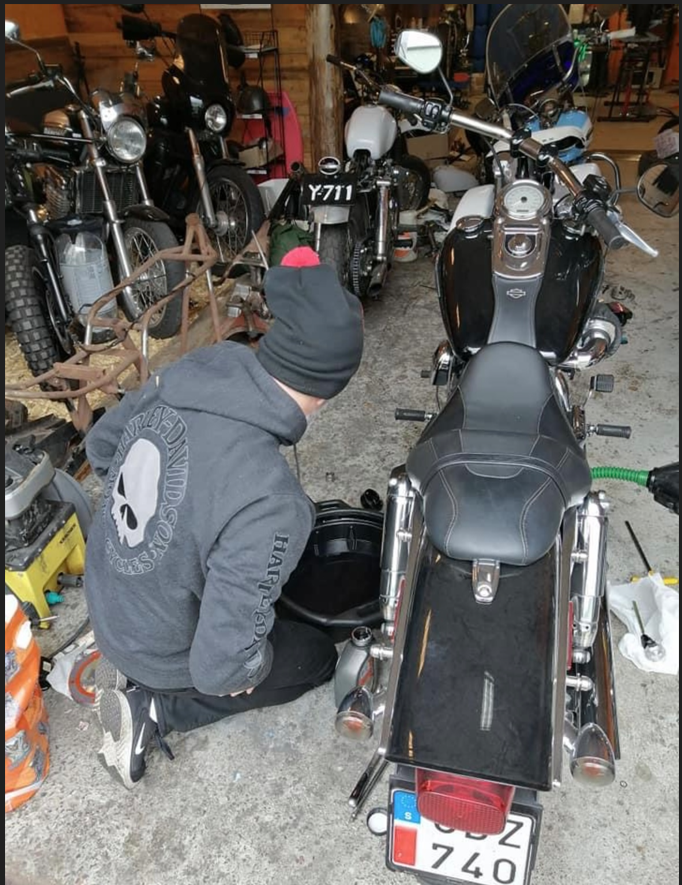 News
January 2023
Per-Olof is our new Key Account Manager
We are super excited to announce that we are strengthening our Swedish company, United Components AB, with a really strong sales profile in the form of Per-Olof Aldeborn 🦾😊
Per-Olof will join our Swedish department as Key Account Manager and can be contacted on +46 (0) 702 68 98 64 and email: peo@ucse.se
He comes from a position as Area Sales Manager in Rittal in Sweden and has held sales and management positions in the same company for the past 15 years.
Per-Olof lives in a small town called Magnarp outside Ängelholm with his wife, Annelie, and their daughters Sara and Therese. 
While his wife and children spend their free time on riding and Icelandic horses, Per-Olof spends his time on martial arts such as Tae Kwon-do and Thai boxing which he has practised since he was 16. 
In addition a lot of time is spent training the family dog, a small French Bulldog, when it's not the interest in motorcycles and American cars that demands time. 
It's not just martial arts that has filled Per-Olof's life since he was 16, he's also ridden motorcycles on road racing tracks for the purpose. These are now replaced by a garage where Harley-Davidsons are worked on with friends.  
We are super excited to expand the team in Sweden and look forward to working with you. 
We are proud sponsors of Ellen Hjøllund Klinge, who took 9th place in Madison at the Senior World Championships in track cycling.
Read more